Live Streaming We are now live-streaming to our YouTube channel. Please look for our live-streams to start from there Sunday mornings at 8:45 AM.

Check out our YouTube playlist of upcoming new praise songs for J2O! Practice the new songs coming up and WOW your pew neighbors with your singing!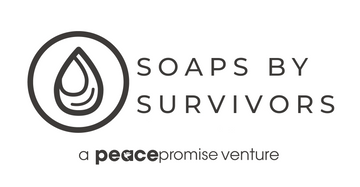 On Sunday 11/19/2023 we were fortunate to have a special guest speaker from Peace Promise, Patty Seaman. The members of Peace Promise build relationships on a weekly basis with women who are being exploited in the commercial sex industry.
Part of their ministry is to raise money to fund their efforts. Soaps by Survivors offers hope to those caught in the grips of sexual exploitation and human trafficking. They offer handmade bath and beauty products with all proceeds going directly to Peace Promise to aid in supporting the women they serve.
Please take a look here at their website for Soaps by Survivors.

New Ringgold Area Food Pantry is located at Christ Church Mckeansburg! Distribution days are the 2nd Saturday of the odd numbered months starting at 8:30 AM. Please come and visit us if you need food assistance! You can always find the next one in our church calendar. Click here for directions to the church.

Online giving is now available for your convenience through Tithe.ly! Give on the web through the Give button here.
Or download the Tithe.ly Giving App from the Apple or Google stores.
Download iOS Tithe.ly Giving App
Download Android Tithe.ly Giving App
Check out this quick video for instructions!